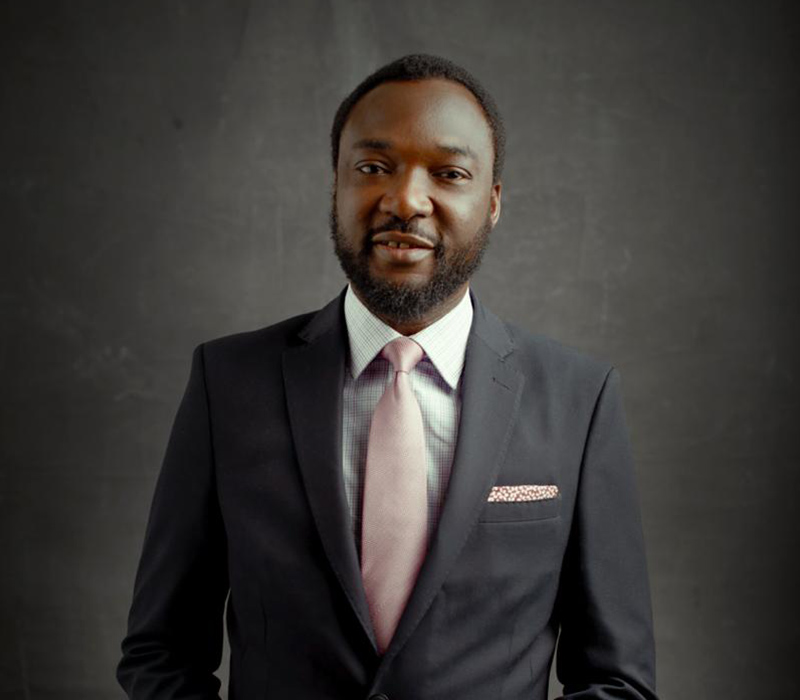 EDBERT ABEBE
EDBERT ABEBE
Edbert Abebe is a lawyer, adaptive leadership practitioner, social transformer and author. He is the current Team Lead of ABUJA CIVIC LEADERSHIP CENTER (ACLC) with a mission to build the capacities of individuals to practice leadership anytime, anywhere. He is also the principal partner of ACLC CONSULTING – a leadership consulting firm with extensive capacities and experience in the design and delivery of innovative and high – impact leadership development programs for individuals and organizations in Nigeria and across the African Continent. 
Edbert sees the urgent need to make a radical shift in how we think about leadership and in the skills that should be encouraged in individuals who take on the task of leading. He believes that our ability to make progress on the daunting issues confronting us will be by nurturing the quantity and quality of our civic leadership. He is keen to promote and build the leadership capacity focused on solving problems for the common good of the nation and Continent. 
As an accomplished adaptive Leadership & Learning professional, he recognizes that our challenges in Nigeria and indeed the continent of Africa are principally adaptive in nature, so will require an adaptive approach to make progress regarding them. He is therefore a super advocate of the practice of adaptive leadership as a critical tool for making progress on challenges of individuals, organizations and nations. 
He oversees the Center for Adaptive Leadership – Nigeria, the local chapter of the International body – Adaptive Leadership Network based in the U.S. He has spent the last 10 years examining and instructing on the subject of leadership and authority. He is an alumnus of The Harvard University Kennedy School of Government, Boston Massachusetts; and was involved in the Global gathering of 62 other leadership practitioners from 18 different countries in Wichita Kansas in 2012, to engage in large-scale leadership development for the common good of society. He is a member of the Adaptive Leadership Network International, an associate of the Institute of Strategic Management of Nigeria (ISMN), Chartered Institute of Arbitrators & Conciliators of Nigeria and The Institute of National Transformation (INT). He is married to his highly estimable wife; Opeyemi and they both have three children.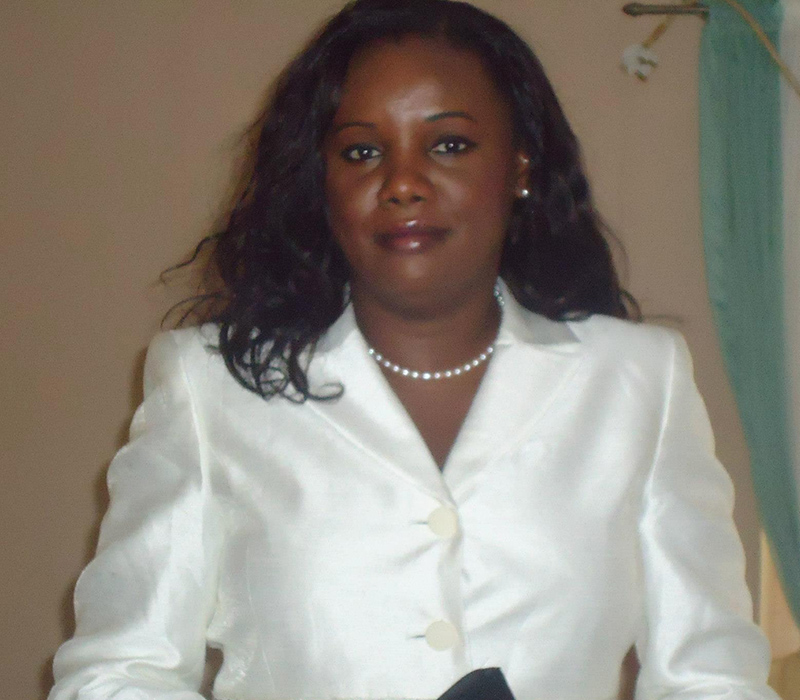 GLORIA UDUAK EKPO
GLORIA UDUAK EKPO
A programme management & training specialist with 26+years' experience in the field of agricultural extension, value chain development in agricultural rural economy, gender and livelihood development across the public, private and social sectors in states in Africa. She possesses hands-on experience in project formulation, management and coordination with excellent, and monitoring & evaluation skills in developing and maintaining effective partnerships with governmental/local authorities, NGOs and international funding agencies. She is also very skillful at budget administration and monitoring, and financial management of projects. 

Renowned in the sector for working with local communities in Africa with proven strategic, management in agriculture as well as technical experiences in multi-year Agricultural, Environmental and Business development projects targeting varying socio-economic dimensions towards the Promotion of Women Entrepreneurship (WEP), Innovation Platforms (IP), Climate Smart Agriculture(CSA) and Gender Mainstreaming in agricultural extension.  Currently she is the Management Consultant for Sustainable Economic Advisory and Research Ltd (Programme Director).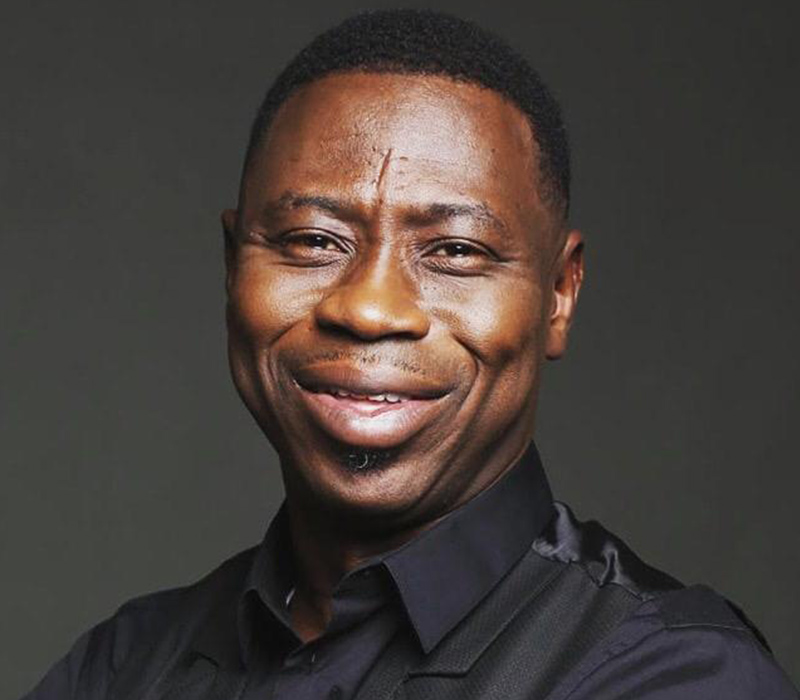 OLAKUNLE SORIYAN
OLAKUNLE SORIYAN
Olakunle  Soriyan is the Principal Transformation Strategist of the OLAKUNLE SORIYAN COMPANY, a Total Life Management (TLM) and Nation Building, Training, Coaching and Consulting Firm. The company works with leaders of various arms of Government and NGO's as well as Business and Institutional leaders at all levels, using original, home grown research and principle based methodologies.
Soriyan serves on the Board of various organizations, and is a daily radio host, Philosopher, Trainer and Consultant of high pedigree. He has developed many best-selling products helping hundreds of thousands of individuals across the globe.
The Personal Advisor, Counsellor, Coach and Confidant to many high net-worth individuals and high-profile organizations, promotes ORIGINALITY as a critical pathway to PURPOSEFULNESS at any level of development.
He is happily married to his immensely gifted Wife, Tiwalade and they are blessed with a wise son, Olakunle David.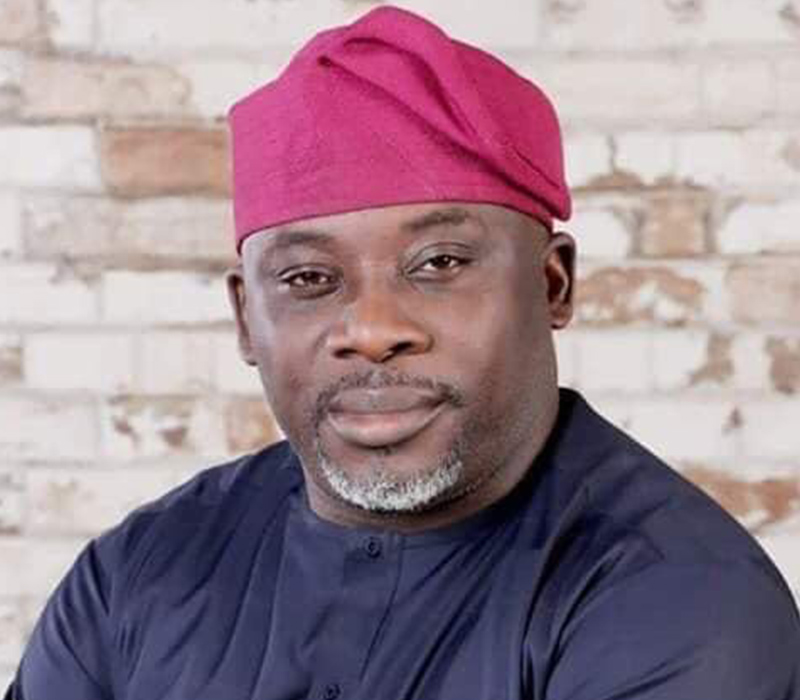 YUSUF AYO TAJUDEEN
YUSUF AYO TAJUDEEN
Hon. Yusuf Ayo Tajudeen, is a member of the House of Representatives, representing Kabba-Bunu/Ijumu Federal Constituency, Kogi State. He is an Alumnus of the University of Jos, Harvard University, USA, Cambridge University, UK, and Carleton University, Canada.

He has received several commendations as a ranking member of the Federal House of Representatives. Following his outstanding performance in the Green Chamber. 

Hon. Yusuf Tajudeen has shown outstanding brilliance and enviable intelligence in the conceptualization, articulation and presentation of Motions and Bills. This is coupled with a penchant for parliamentary advocacy and political engagement evidently and eminently espoused in the presentation of over Fifty motions and Ten Bills.

He has shown unparalleled commitment to the actualization of constituency projects covering Health, Education, Water, Power, Human Capital Development, Employment, Women and Youth empowerment, Road, and Sports development in all the Thirty Wards and Two Local Government Areas making up Kabba-Bunu/Ijumu Federal Constituency.

He is a recipient of numerous Awards for selfless service, quality representation and responsive contribution to national development. He is a member of the PDP's National Executive Council, and Secretary PDP Caucus, House of Representatives.

He is happily married with a lovely daughter.