Abuja Civic Leadership Centre
Fostering civic leadership for a greater Nigeria.
INSPIRE - ENERGIZE - MOBILIZE
The Abuja Civic Leadership Center (ACLC) is a non – profit organization with a mission to build the capacities of individuals to practice leadership anytime and anywhere.
ACLC is poised to make a radical shift in how we think about leadership and in the skills that we should encourage in individuals who take on the task of leading.
To become the leading center for fostering and promoting civic leadership development in Nigeria.
To build the capacities of individuals to practice leadership anytime, anywhere.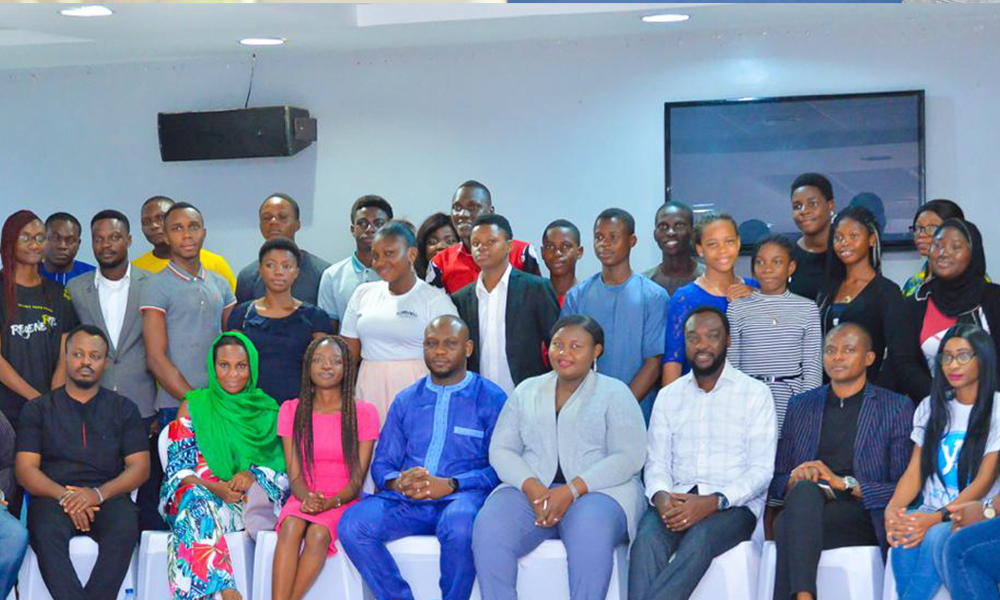 The nature of our democracy requires that citizens be reoriented to know that they are indeed THE PRINCIPALS and that those upon whom they confer power are their agents.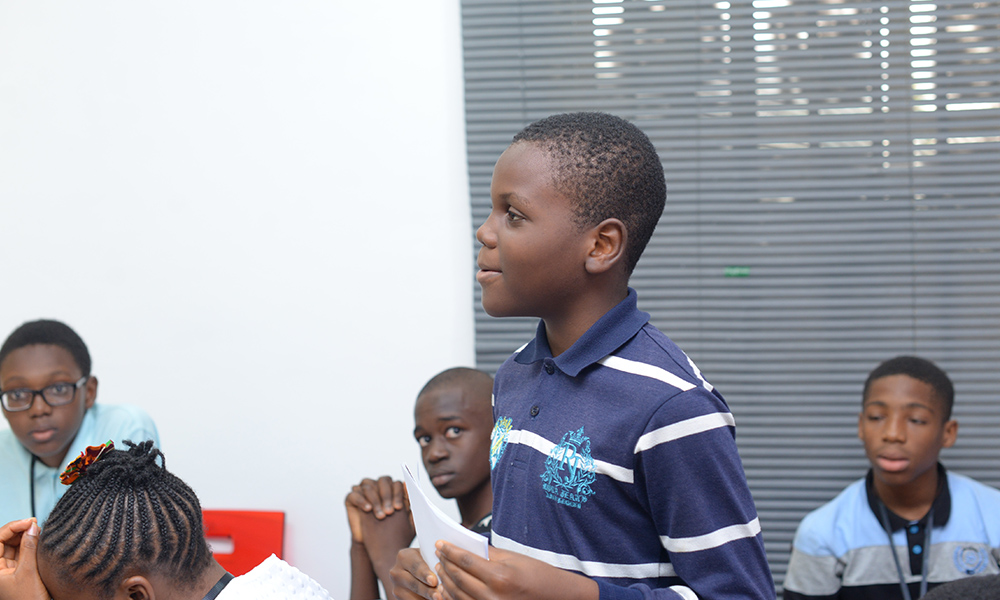 Our Emerge program is an intentional effort to promote the practice of leadership amongst teens/ youths in Secondary and Tertiary Institutions.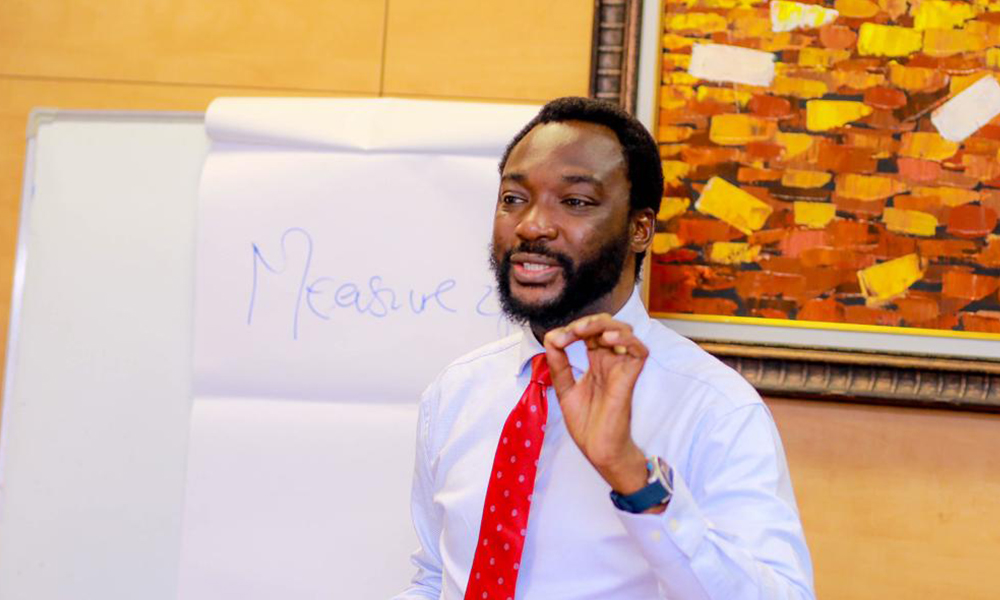 In this program, we routinely gather 30 – 40 participants in our leadership labs to evaluate the practice of leadership and competencies required to be built in other to make progress on daunting challenges.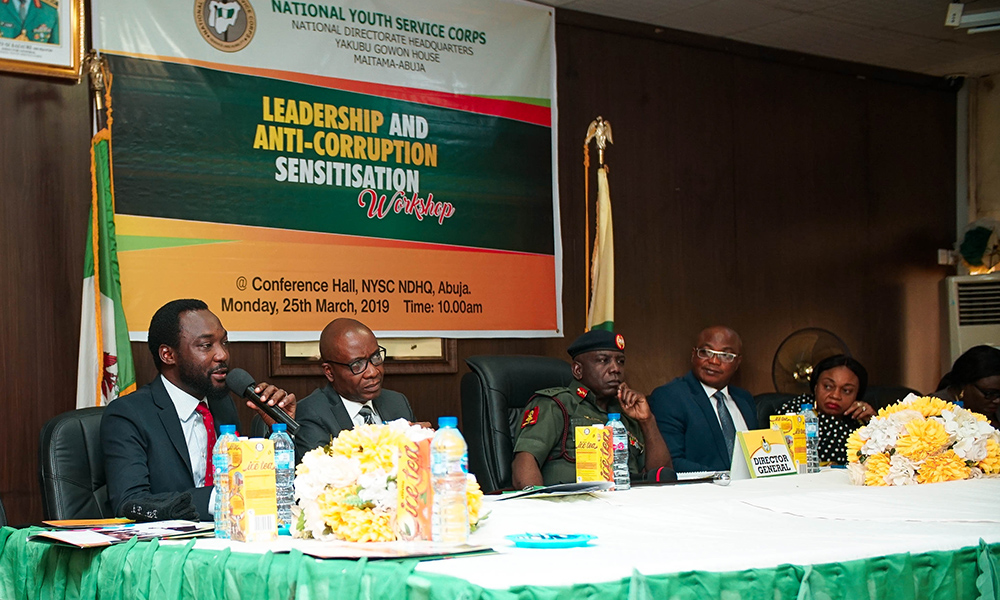 LEADERSHIP IN PUBLIC SERVICE (LPS)
This program provides the opportunity for interaction and conversation with elected and appointed officials on the practice of leadership.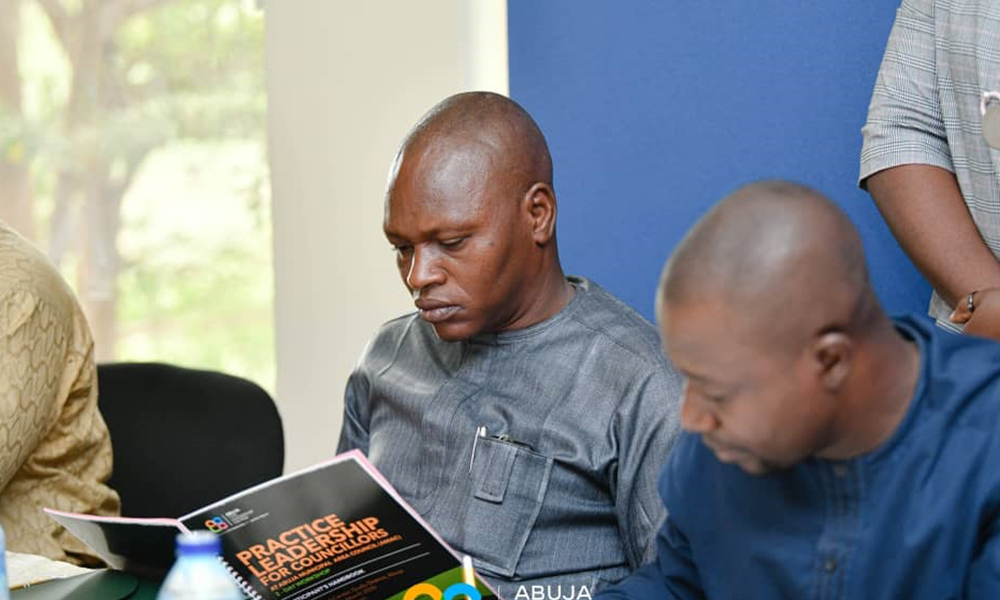 Thrive Nigeria is an annual leadership Conference designed to bring focus on various sectors of our national life, and what steps we must take to adapt, innovate and build the needed capacity for change.
JOIN OUR FACEBOOK COMMUNITY
Join our face book group for insightful and engaging discussions to sharpen your leadership edge.
Become a member, join us today at ACLC to redefine leadership, and to build the capacities of individuals to practice it for the common good of our communities and nation.